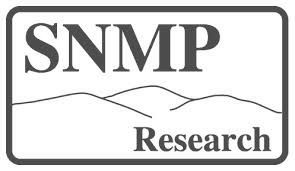 CIAgent
CIAgent is a secure SNMP agent, combined with the ease of Web-based management. This standards-based agent is comprised of the EMANATE Master Agent, multiple extensions for system and application management, and a powerful (optional) subagent development kit for building custom extensions.
See also CIAgent
Security Pack
When migrating to SNMPv3 while using existing management applications, system administrators rely on the Distributed SNMP Security Pack (DSSP).
DSSP provides them:
SNMPv3 security and management to existing infrastructure and managers like HP OpenView, IBM Tivoli or CA eHealth.
Distributed management across multiple firewalls, including encrypted TCP tunnels for firewall access and secure forwarding to unsecured SNMPv1/v2c agents.
See also Security Pack
EMANATE
EMANATE is a run-time extensible SNMP agent that contains a powerful subagent development toolkit, which automates subagent development. Based upon a Master Agent/Subagent architecture, EMANATE allows subagents to be dynamically loaded and unloaded at run time without affecting the performance of the master agent. By providing a well-defined and easy-to-use API, EMANATE automates and organizes MIB and subagent development.
See also EMANATE
BRASS
BRASS optimizes the management station platform by providing full SNMP functionality, management application extensibility, SNMPv1, SNMPv2c, and SNMPv3 support, and simplified security configuration.
See also BRASS